With over 25 years of experience, Kibele automates all types of workflow processes in a powerful and seamless manner.
Your needs are our priority. According to your request, we determine the most suitable forms for you and offer demos. Based on your feedback, we make the relevant changes and open KForms for your use.
E-documents and videos explaining the step-by-step process for each form are always at hand. Our colleagues are just a phone call away for any situation where you have a problem or request additional development.
References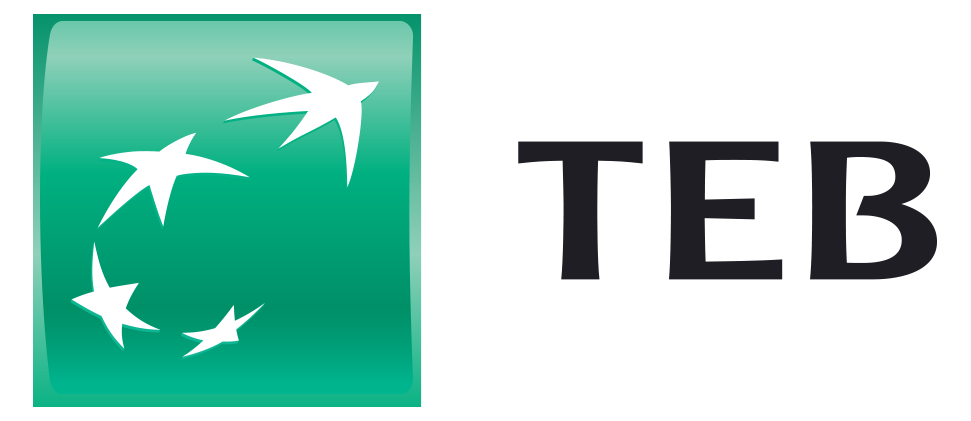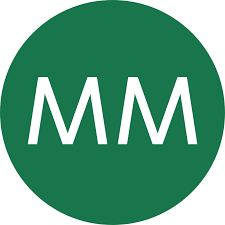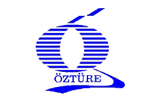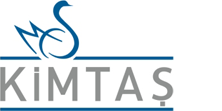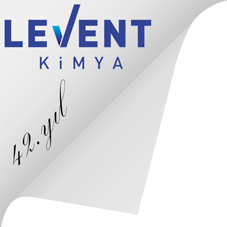 OUR SERVICES
It is the process that starts with the Request Form that each employee can use and ends with the entry of the Waybill and Invoice into the system by checking the workflow and budget limits of all purchasing steps. It contains Request Form, Request for Quote, Incoming Offer, Comparison, Order, Waybill, Invoice, Tender, Supplier Identification, Supplier Evaluation and Supplier Incident forms. KForms purchasing solutions have one-to-one integration with the accounting systems of Logo Yazılım and Netsis, and provide convenient file output for banks using Intertech's systems. In addition, the KForms purchasing module has one-to-one integration with the Pratis.net system and includes the key integrations necessary for the smooth progress of your workflow.
It contains forms that carry out the in-office processes of your employees without interruption, prevent loss of information, record the accesses, and have easy and instant access. KForms Personnel and HR System, which has one-to-one integration with software that offers market-leading human resources solutions such as Humanist and Genom, provides Leave Request, Business Card Request, Performance Scorecard, Talent Management, Journey Form, Expenditure Form, Power of Attorney, Staff Request, Temporary Staff Request, Supplementary Notice of Work includes Advance Request forms.
Support Functions include forms that offer solutions to non-automated topics in your processes, after purchasing, personnel and HR systems, which have an important place in your workflows. In the Inspection section, there are Inspection Point Definition, Inspection Group Definition, Inspection Definition, Inspection Point, Inspection Form and Inspection Suggestion Form for the inspections made by the inspection to the branches / headquarters units or sister organizations. In addition, it includes Job Notification, Branch Visit, Correspondence, External Correspondence, Training Cancellation Notification, Contract, Legal Consultation and Legislation Consultation forms. All of our forms can be created in English or Turkish.
MICRO, SMALL AND MEDIUM ENTERPRISES!
Contact us for solutions tailored to your needs.