ABOUT OUR COMPANY
Kibele Communication System and Services Ltd. The company was founded in 1995 by two software engineers with more than 10 years of overseas software experience. Aiming to establish all kinds of electronic collaboration environments as its main working area, Kibele Communications introduced the KForms system, Turkey's first fully web-based workflow system developed by itself in the early 2000s.
The KForms system, which has been started to be used for internal business processes of Türk Ekonomi Bankası, has 40.000 of banks and companies operating in different sectors such as TEB, Garanti Bank, Akbank, Ziraat Bank, Odeabank, Bantaş, Ziraat Participation Bank, Albaraka Türk, Aktif Bank, Kimtaş, Öztüre Holding. It serves more than 40.000 employees.
KForms with a flexible structure and an easy-to-use interface; NETSİS be easily integrated with accounting systems such as company logo makes the workflow automation smoothly. Offering more than 200 forms, KForms not only organizes and controls your workflow, but also allows your employees to use their time much more optimized.
Contact Cybele, over 25 years of knowledge and experience about the current workflow processes and paperless office automation, flexible and reliable solutions.
Powerful and Seamless
Suitable to your needs
Easy to Use
More than 200 workflow forms
Cloud-based systems
Technical support just a phone call away
OUR FOUNDERS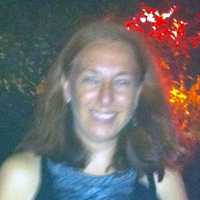 Sibel Yılmazer
Co-Founder
KForms Workflow System is a system that manages the information technology infrastructure in order to provide solutions for the automation of the background works, ensuring the terminology unity between different units of the institutions, the need for integration between business functions, and the need for easy access to data in order to improve strategic business decisions.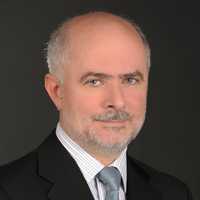 Sedat Yılmazer
Co-Founder
Kibele İletişim has produced more than 150 solutions in the fields of recording company intelligence, standardizing business rules, controlling access to information, speeding up work and making work efficiency measurable throughout its history of more than 25 years. Taking into account the needs of micro, small and medium-sized companies, Kibele makes KForms accessible to SMEs, enabling them to gain more added value with less resource usage.